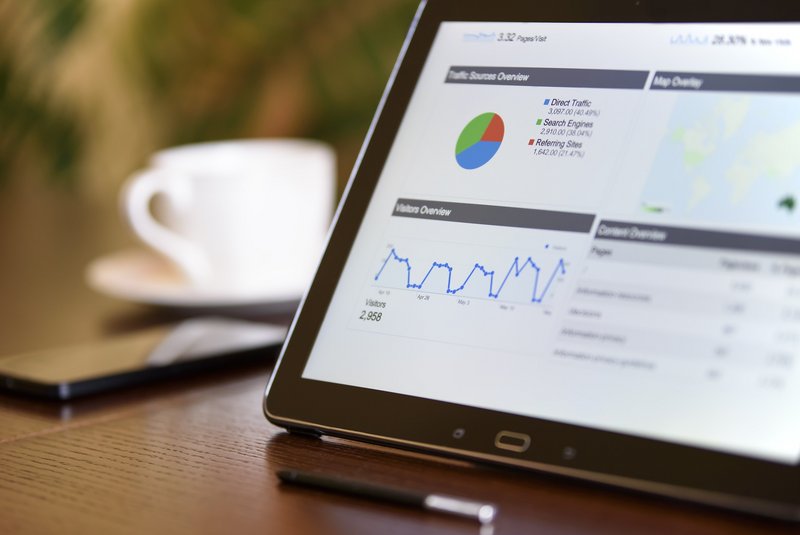 Extension UTM parameters in Shopware Store
---
Shopware 6 extensions are manually checked by Shopware before release: Does the extension have a unique selling point, is the code clean and tidy and does the extension work as described? All these points are checked - both automatically and manually - to keep the quality of Shopware 6 extensions high. For us, the process was new and we were curious: Will we get an approval and how much do we have to fix?
The review process is very transparent and you are taken by the hand and supported by Shopware. As a publisher, you are informed about the current status of the review process and the further progress at any time. After a few days we got the result:
Our extension to use the UTM parameters as tracking data is now available in the Shopware Store🎉
For more information about the benefits and features of the UTM parameter tracking extension, click here.
Please feel free to share this article.