Team Sphinx
Experts for editorial TYPO3 projects and e-commerce solutions!
After our workshop in Velen, where we decided for ourselves as an agency to work in teams in the future, our current team constellation did not yet exist. Our team members were initially divided into two smaller teams: Team Pegasus for e-commerce projects and Team Sphinx for content-rich TYPO3 installations with a focus on frontend design and SEO.
But after the first few weeks, we realized that we needed to join forces in order to facilitate internal processes on the one hand, but also to be able to work more focused and thus better and faster for our customers on the other hand.
Now Team Sphinx is the larger of our teams with eight contributors. Our content focus is on SEO and design strong TYPO3 installations, PIM connections and Shopware projects. Besides our customer projects we also focus on (further) development of Shopware 6 extensions and take care of some WordPress installations.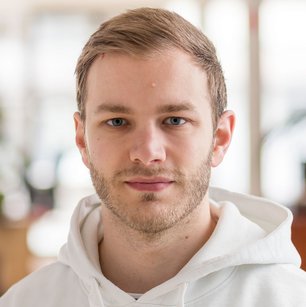 Christoph Schneider
Christoph has been part of the MFC team since 2019. After his studies in media informatics, he joined us via an internship as a frontend developer and is now also a fulltime application developer with a focus on JavaScript, Symfony and Shopware in our projects.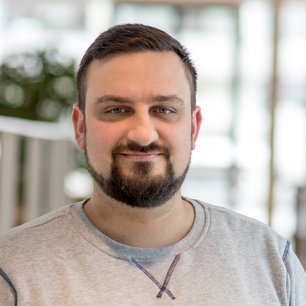 Dennis Schwengler
Dennis landed in web development after his education as an application developer. In our projects he supports us since 2020 in the maintenance and further development of our e-commerce projects. His work-related focus is currently on PHP and Shopware.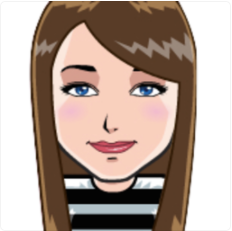 Annette Holz
Annette studied media business with a focus on internet management and has been part of the Marketing Factory project management team since the beginning of 2015. Her focus as a project manager for us is on both e-commerce and SEO projects.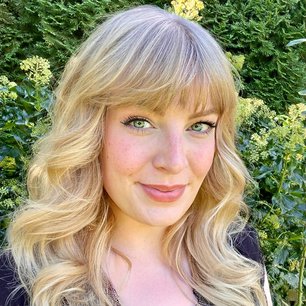 Lisa Noffke
Lisa joined in 2015 as an editor for projects with a focus on SEO and SEA and has been part of the Marketing Factory team as a project manager since 2016. Besides the support and editorial as well as strategic development of WordPress and TYPO3 installations, she is also involved in our Shopware projects.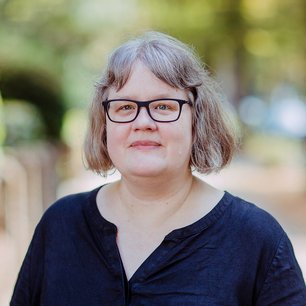 Karoline Steinfatt
Karoline, or Karo for short, has been with Marketing Factory since 1996 and has been managing director since 2000. In some of our projects she is the main project manager and supports us all in the areas of web analysis, search engine optimization and data protection.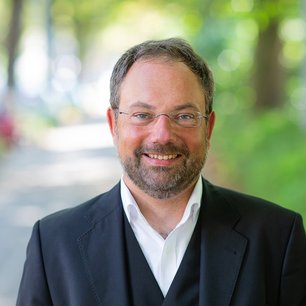 Ingo Schmitt
Ingo has been with MFC since 1996 and managing director since 2017. As our technical lead, he has the overview in the areas of technology, operations and development and supports us on all technical fronts in the day-to-day project business. He speaks TypoScript, php and sql - perl and bash fluently. You have technical questions? Ingo has the answer!
Carla Froitzheim
Carla has been working as a freelancer for Marketing Factory since 2004 and is a member of our frontend team. Her focus is TYPO3 integration and frontend development. When new elements or designs are desired, Carla can make dreams come true. In her free time, she is a passionate geocacher on the road or can be found in her painting studio in an artist community.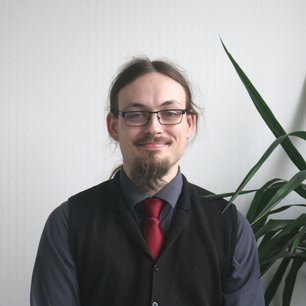 Eike Drost
Eike, a trained IT specialist, has joined our team in 2022 as a freelancer with a focus on application development and supports us in the continuous modernization of our installations and IT infrastructures. In addition, Eike is gradually establishing automated functional tests via Cypress in all projects in order to constantly optimize our quality-assuring workflows.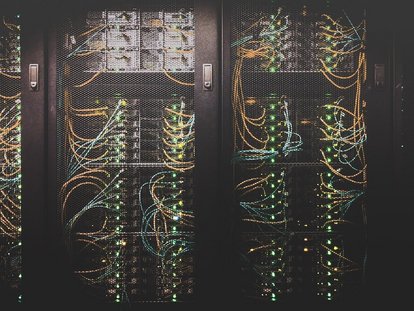 Our logging extension for Shopware 6 enables differentiated logging of activities by real users or the Symfony Console in the Shopware backend.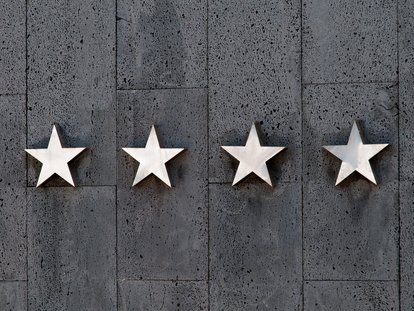 Our Shopware 6 extension solves the current weaknesses of the official Trusted Shops extension and plays out product ratings in a performant way.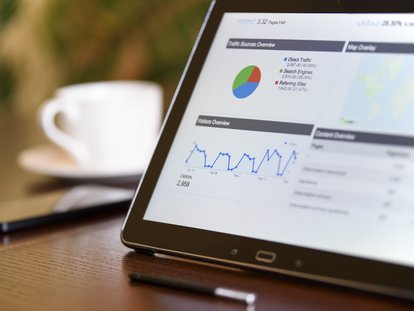 We have developed a Shopware 6 extension that brings classic UTM parameters into the Shopware world.